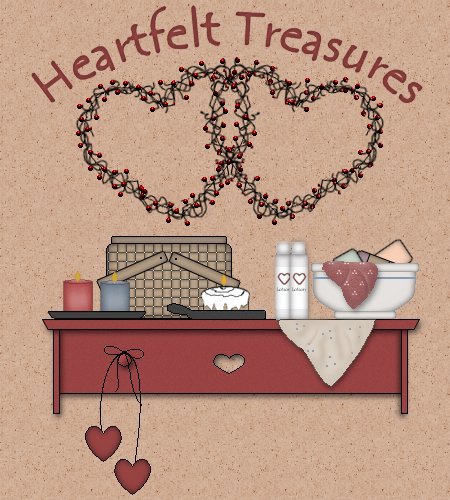 These bears are too cute, and are all the rage! They are NOT candles! They are merely room fresheners that will scent a small area (bedroom, office, bathroom) for 2-3 months. They are to be taken out of the bag, to scent the room better. When they start to not smell put them on a towel, and from 8-10 inches away, on a low setting blow dry them.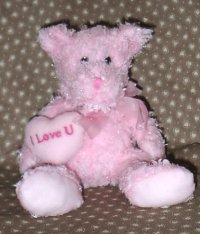 This bear is 6.5 inches sitting $13.00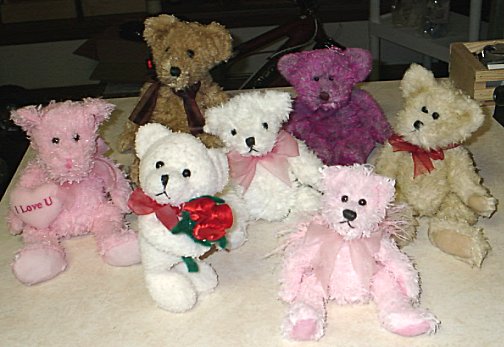 Valentine Bears
Pink Heart Bear/Purple Heart Bear (not shown) 13.00
Big Brown Bear 15.00
Purple Bear 10.00
Rose Bears 10.00
White Fluffy Bear 10.00
Light Brown Bear 12.00
Pink Angel Bear 12.00

All bears can be made in the following scents
*Red Hot Cinnamon
*Warm Vanilla Sugar
*Spiced Cranberry
*Very Vanilla
*Fresh Linen
*Honeydew Melon
To order please add to comment box in the shopping cart. Don't forget to give me the bear description and the scent you would like.

Candles | Bath & Body | Soaps/Waxed Scented Bears
Home | Contact Us
Candle Drawing/Home Parties & Fundraiser Info/Candle Tips
Wholesale Information/Links Page

©2002-2003 HeartfeltTreasures.net

All Rights Reserved.

Contact the Webmistress.
Website design by eDayz.com.