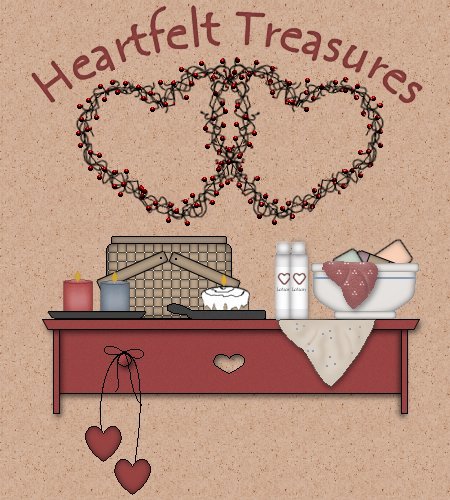 (click on the item you are interested in to go to that page)
Please note, that until shopping cart is completely finished (orders are not able to be fully processed), all orders must be sent via email, or via phone order. We have credit card capability.
Please do not hesitate to call us to order!
Homemade Aloe Vera Lotion
Our lotion is 100% homemade. We use only the best! Ingredients include: Distilled water, sweet almond oil, emulsifying wax, aloe vera, citric acid, stearic acid, fragrance and Germaben2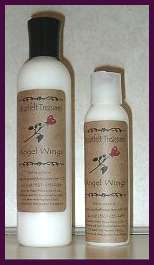 4oz. bottle $4.00
8oz. bottle $7.50